Putting people above partisanship
The son of hardworking farmworkers, Dr. Ruiz grew up in Coachella, CA and learned at an early age that the key to attaining the American Dream is hard work and a great education. In the summer of 1990, Raul walked in the desert heat from business to business in the Coachella Valley asking them to invest in their community – by contributing to his education. With each investment for college, he made a promise to come back home and serve his community as a physician.
During and after his education at Harvard, Congressman Ruiz also volunteered and worked abroad. He spent a year as a medical student with Partners in Health, bringing health care to the poor in Mexico. In El Salvador and Serbia, he served as a consultant to the ministers of health on emergency healthcare reform and in 2010, Dr. Ruiz was one of the first people on the ground in Haiti after the devastating earthquake.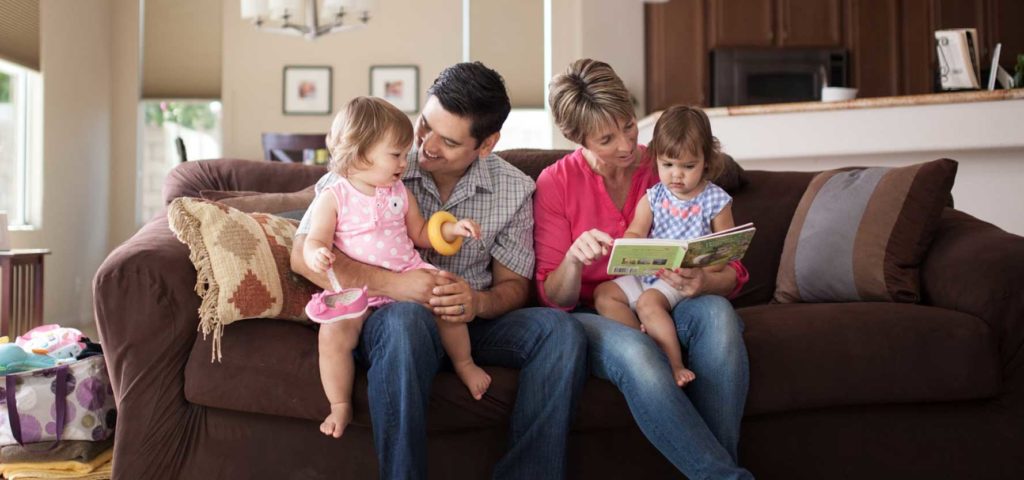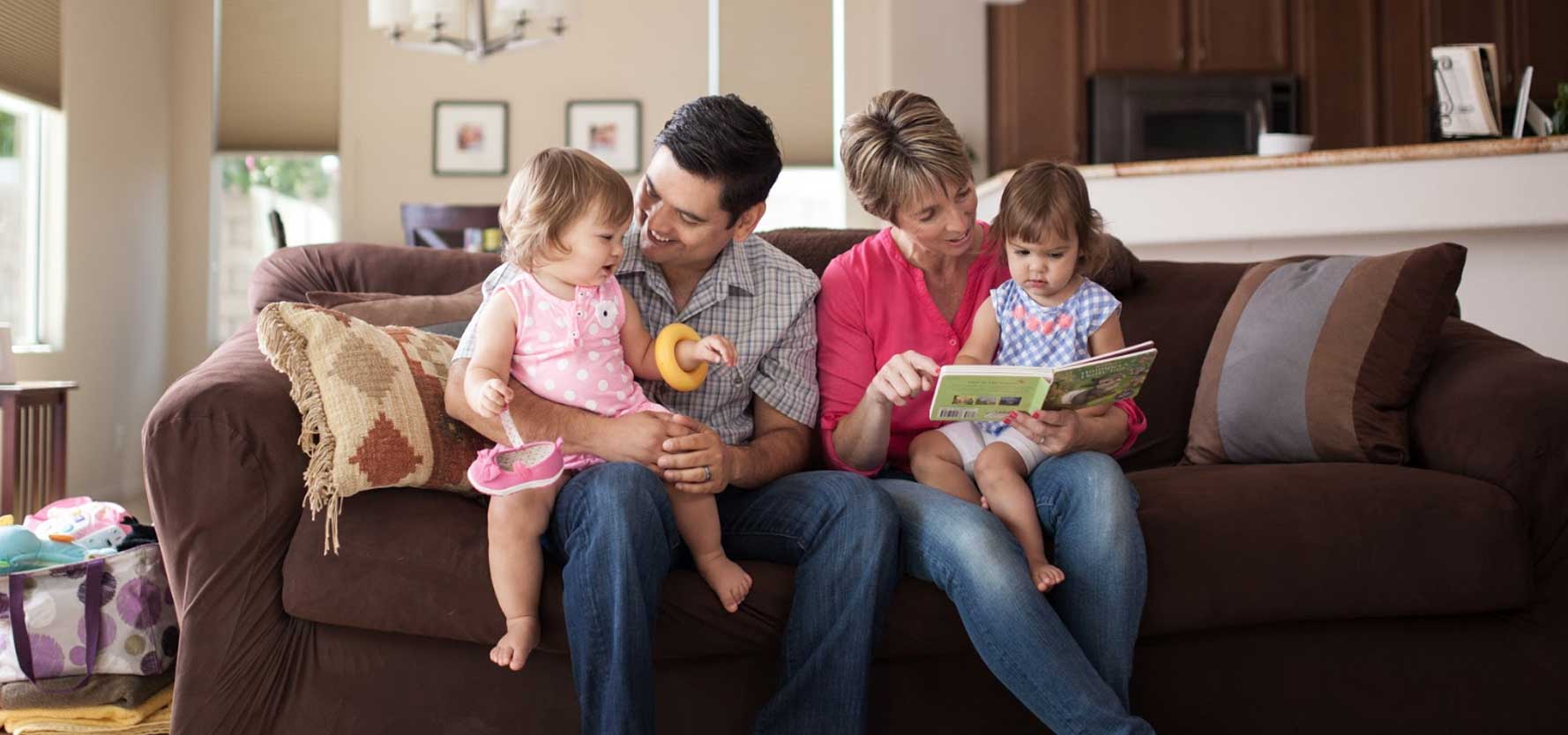 As promised, after earning a medical degree and two graduate degrees from Harvard University, Dr. Ruiz returned to the Coachella Valley, where he utilized his education and experience to not only become a leader in his community but to serve as an emergency physician. As the founder and director of the Coachella Valley Healthcare Initiative, he brought together stakeholders to improve public health and healthcare access in this badly underserved community.
And, as an emergency physician – not a career politician – Dr. Ruiz has spent his time in Congress fighting to protect Medicare and Social Security, standing up for Veterans, opposing DC-insider perks and privileges, and always remembering where he came from.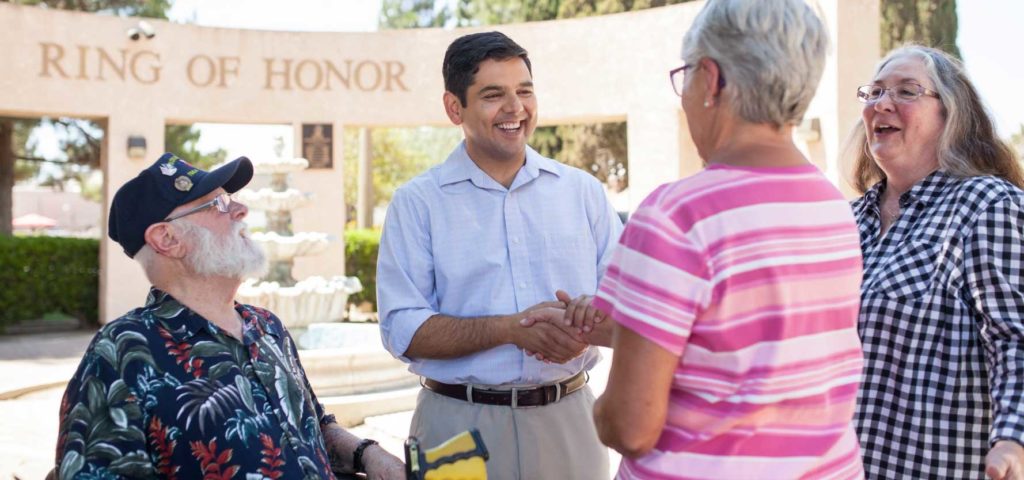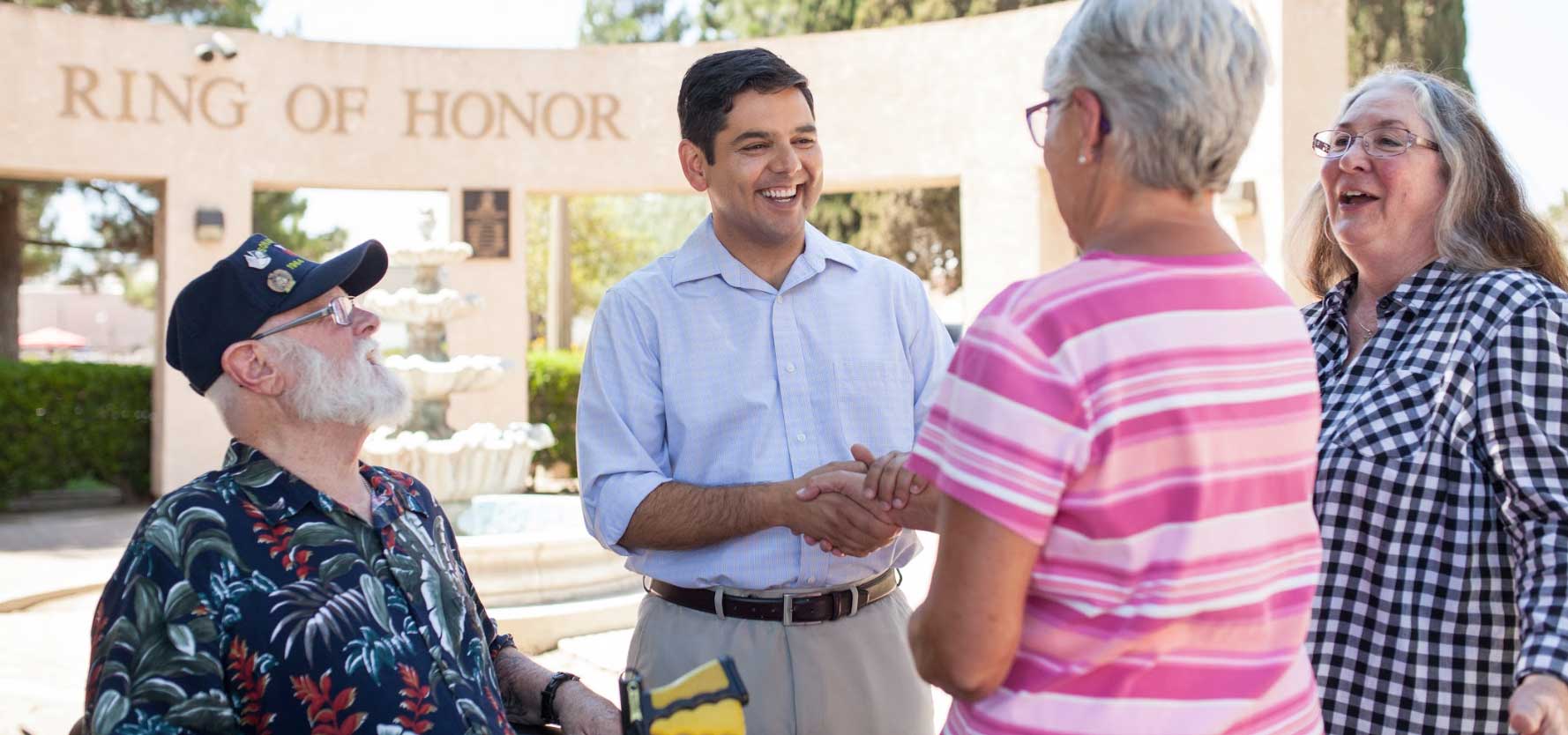 "In the ER, I learned that life-and-death situations require working as a team. We don't put ourselves or our ideological opinions first. We treat the patient and solve the problems. That's the same approach I've brought to Congress to find bipartisan solutions that keep Americans safe and get real results for our local communities."
In January 2017, Dr. Ruiz was appointed by his fellow Democratic colleagues to serve on the prestigious Energy & Commerce Committee. As the only Democratic physician on the committee, his unique perspective was invaluable during last summer's debate over healthcare.
"The stakes are too high for more partisan politics. That's why I've been working to put people first and get real results for our local communities."
In this Congress, his fellow Hispanic Caucus members elected him to serve as the Chair of the Congressional Hispanic Caucus.
Dr. Ruiz continues to represent the people of California's 36th District with pride and a determination to improve the lives of his constituents and the American people by never forgetting the promise he made to serve his community all those years ago. He will serve the people of California's 25th District with that same pride and determination next year.
He lives in Indio with his wife, Monica, and seven-year-old twins, Sky and Sage